merchendise / anne katrine senstad / goto main menu
CAPITALISM IN THE PUBLIC REALM: TEXT ART AS MERCHENDISE + CONCEPTUAL PRODUCTS
HOW WE LIVE TOGETHER TOTE BAG: A response to Roland Barthes' 1977 lecture series on distanced tolerance and idiorrythmic living formats.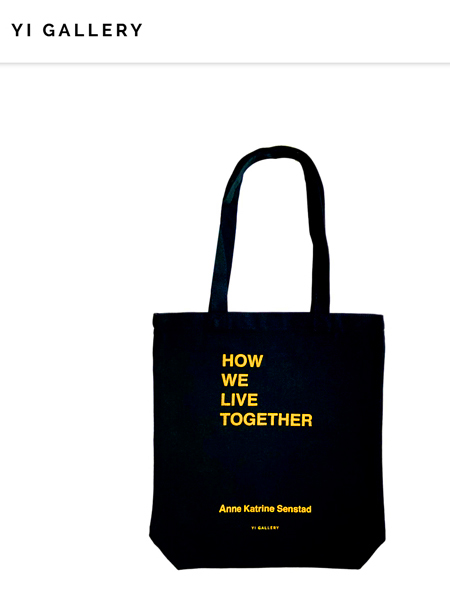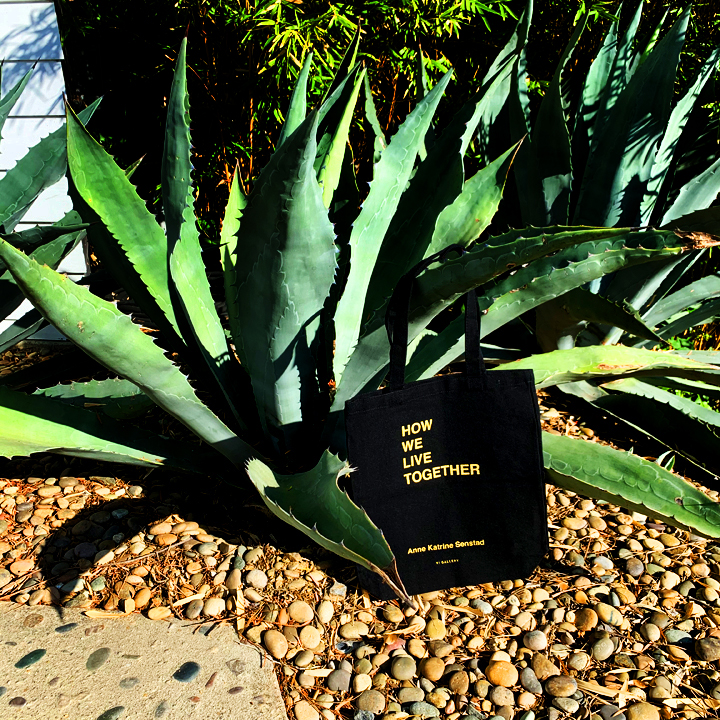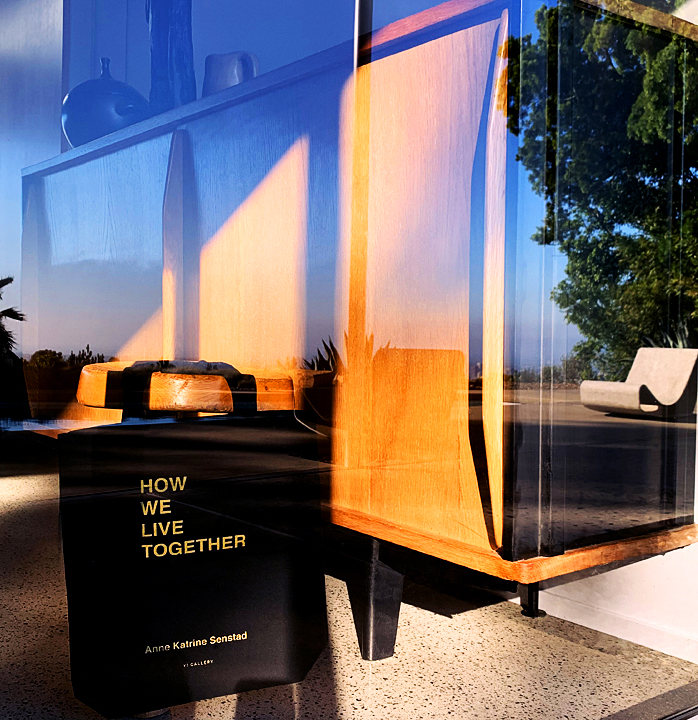 LIMITED EDITION Exhibition TOTE BAG, 2020. Published on the occasion of Senstad's solo exhibition HOW WE LIVE TOGETHER at Yi Gallery, New York.
Black canvas tote with Metallic Gold letters.
CAPITALISM IN THE PUBLIC REALM: TEXT BASED ART AS MERCHENDISE + CONCEPTUAL PRODUCTS
SECURITIES - SECURE TIES ALUMINUM WATER BOTTLE: On the commodification of water and colonialization of natural resources.
Produced on the occasion of the exhibition And, Again, Words: Contemporary Text Based Art at Yi Gallery, New York, 2022 and the launch of the neon text work Securities.
Size: 10" tall.
Colors: Red, Blue, White, Black.
Text colors:Red and Blue.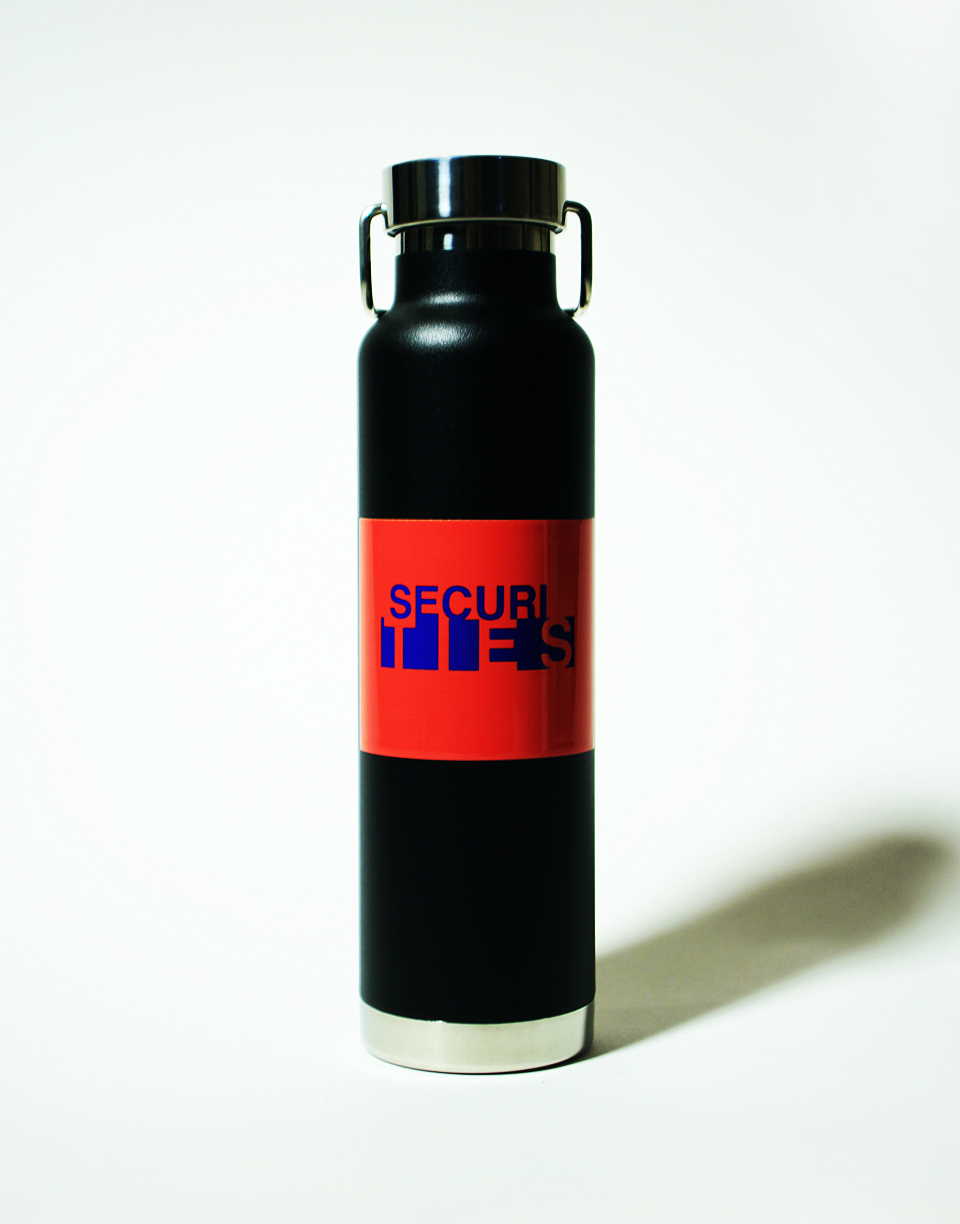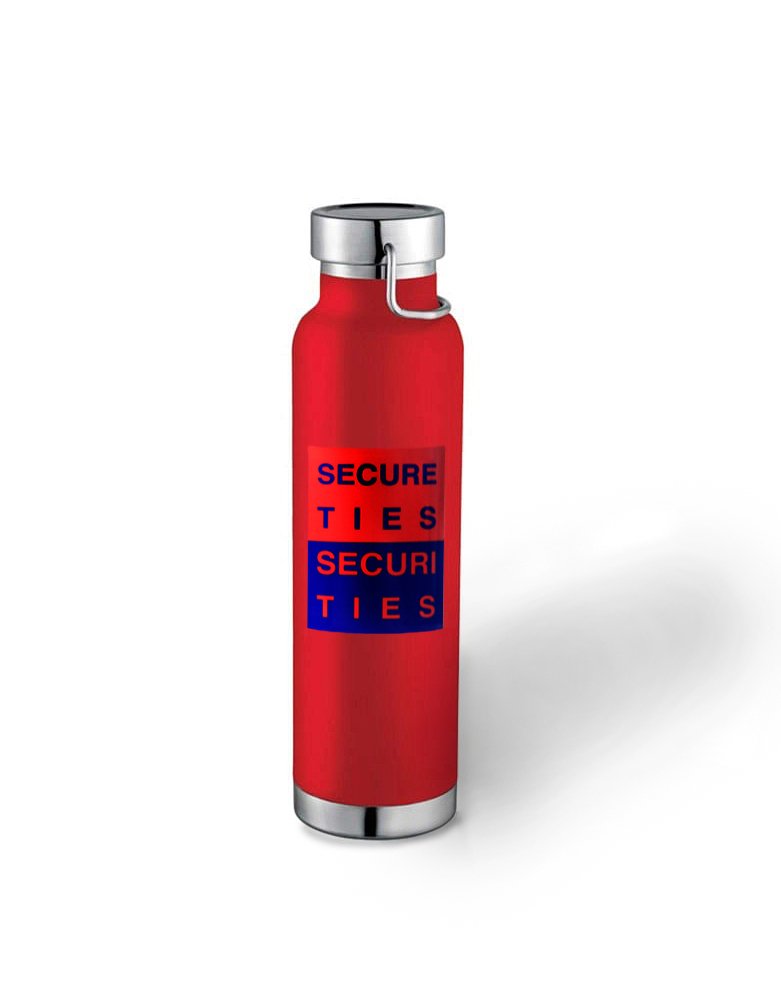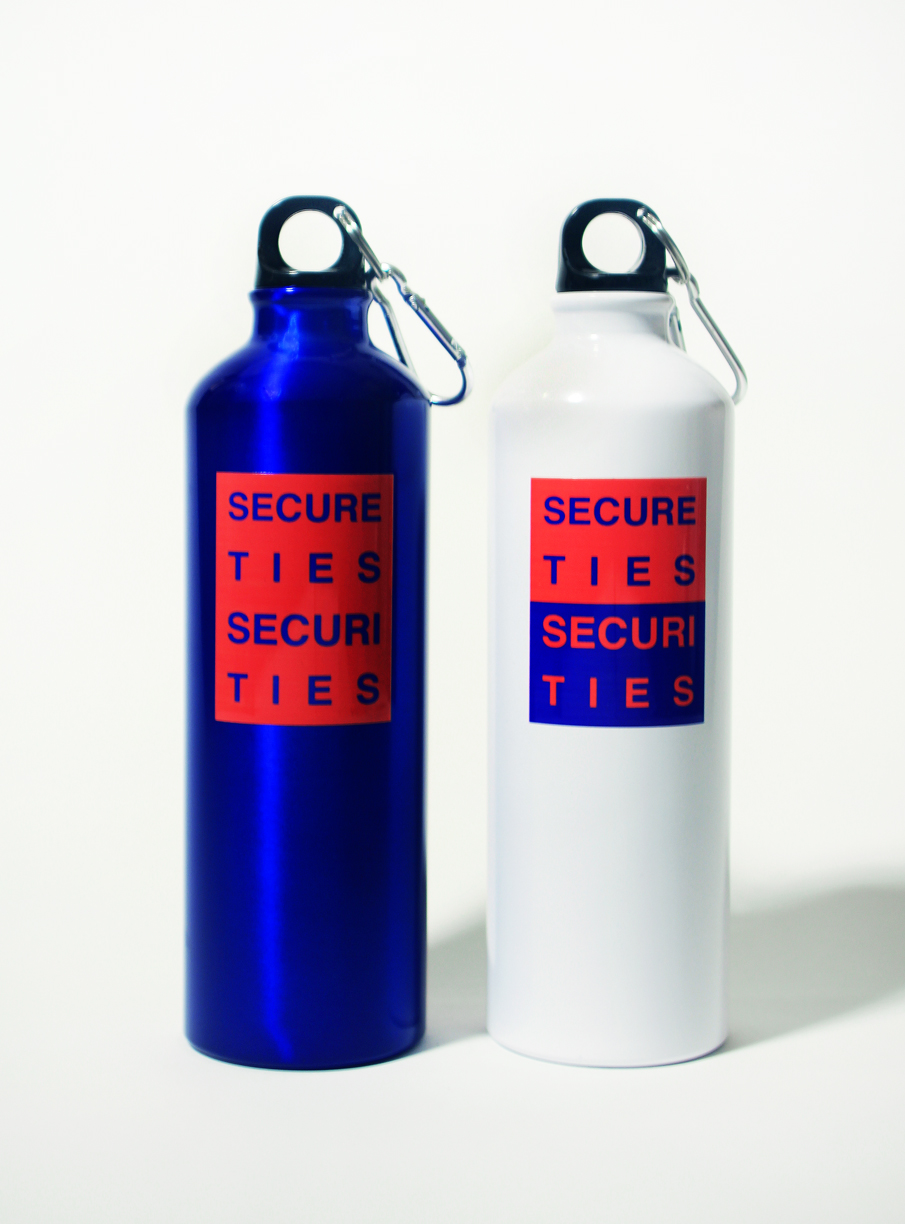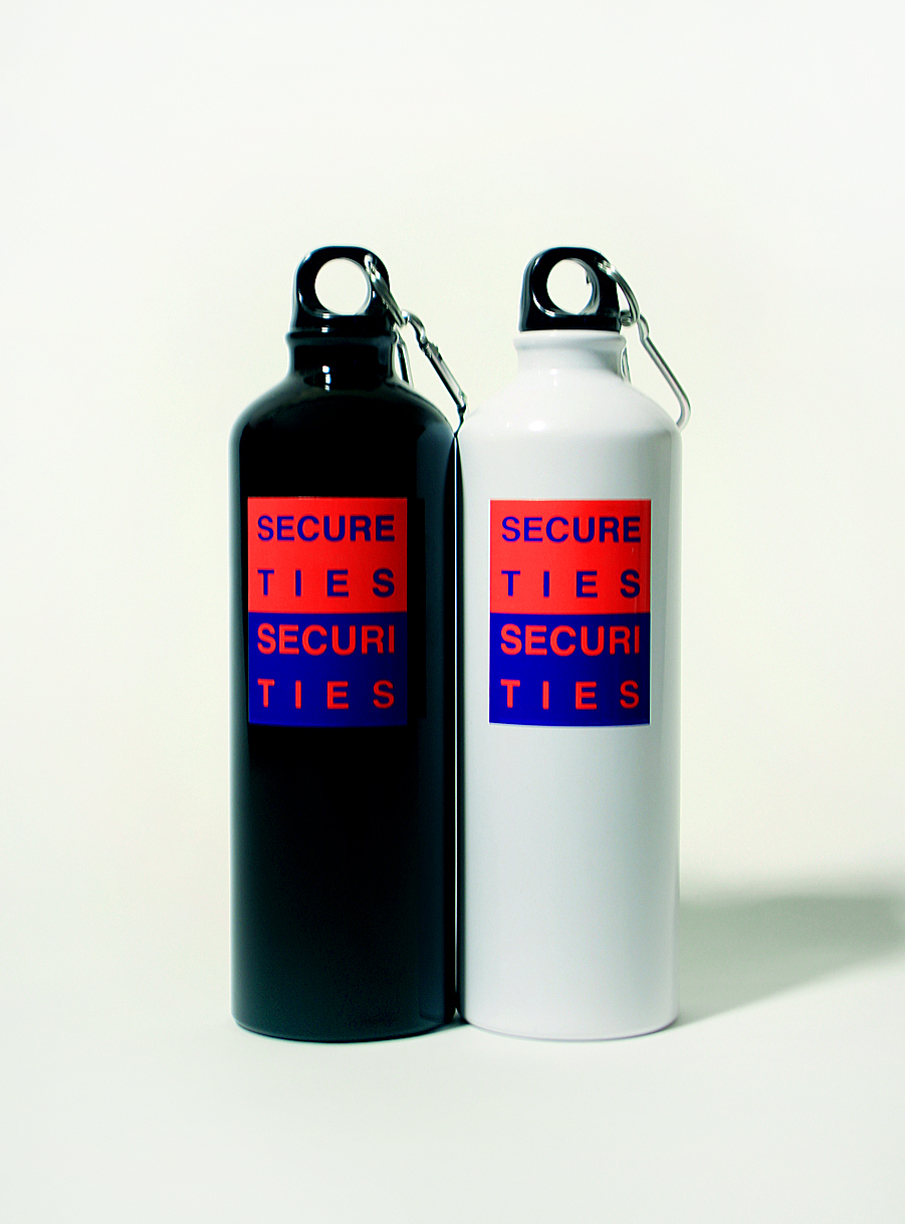 ©2022 - anne katrine senstad - all rights reserved
all art/photography on this site is copywritten material.