site specific + land practice / anne katrine senstad / go to main site specific projects + land practice / go to main menu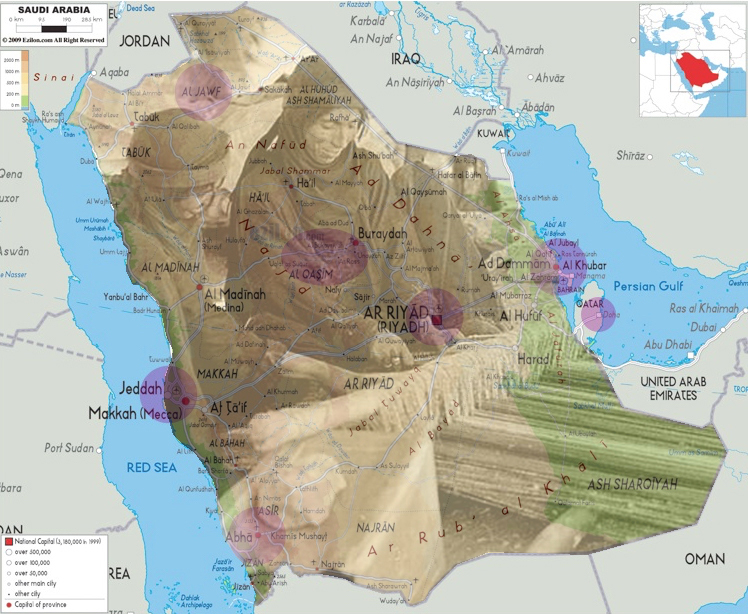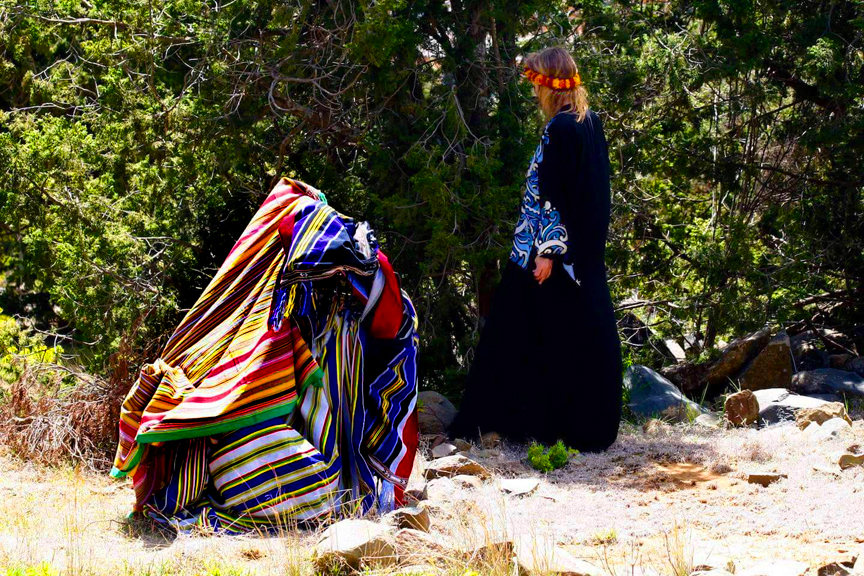 TEXTILE TOPOGRAPHY by Anne Senstad as part of CULTURUNNERS in Abha, Saudi Arabia, 2016
A Site Specific Performative and Gestural Cross Cultural and Heritage referential sculptural fabric intervention in the Asir region of southern Saudi Arabia. In collaboration with Nadine El-Khoury and Ali Moghawi. Organised, funded and supported by Anne Senstad, Stephen Stapleton, CULTURUNNERS, Edge of Arabia Foundation , Art Jameel foundation, Office for Contemporary Art Norway, Pharan Studio Jeddah.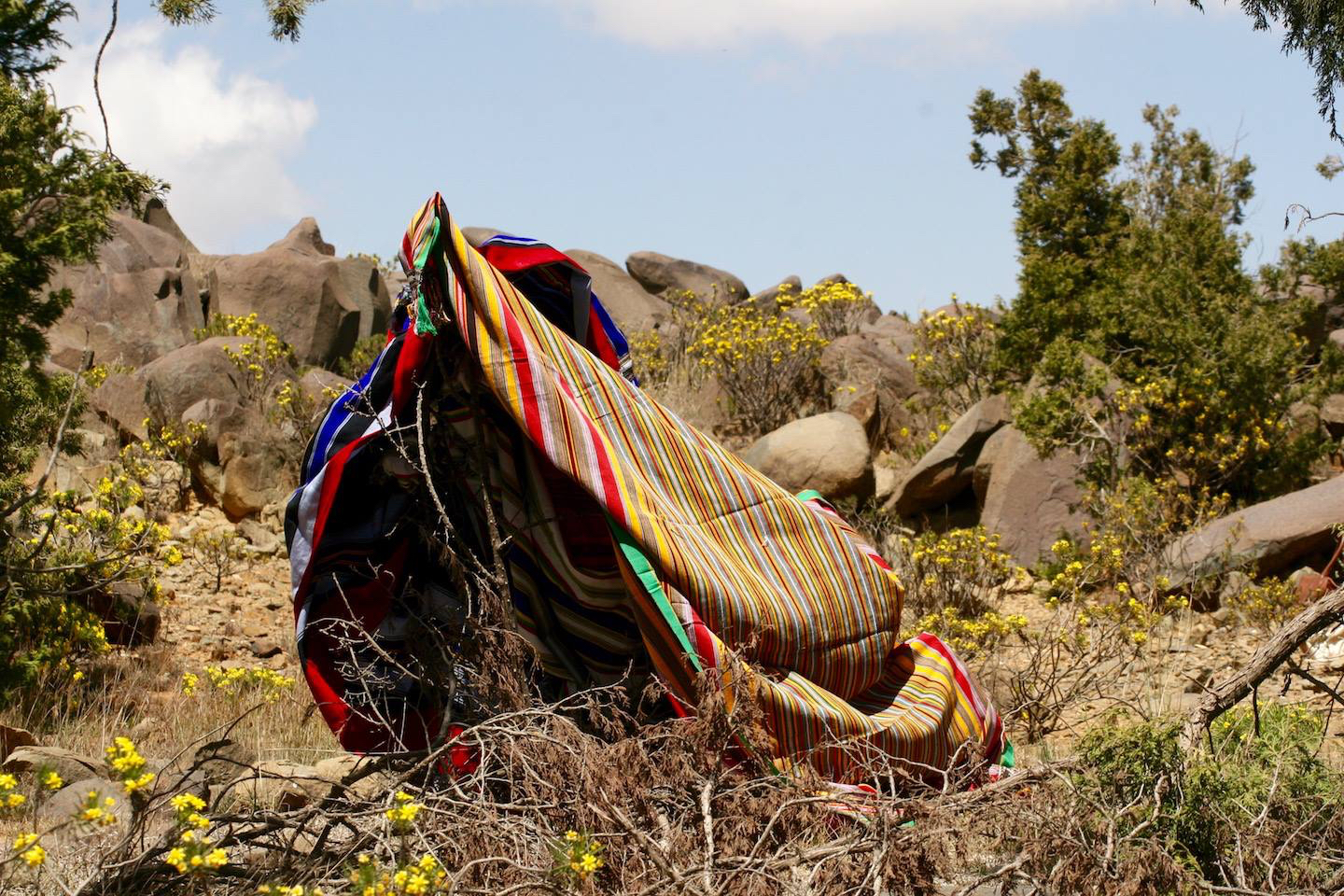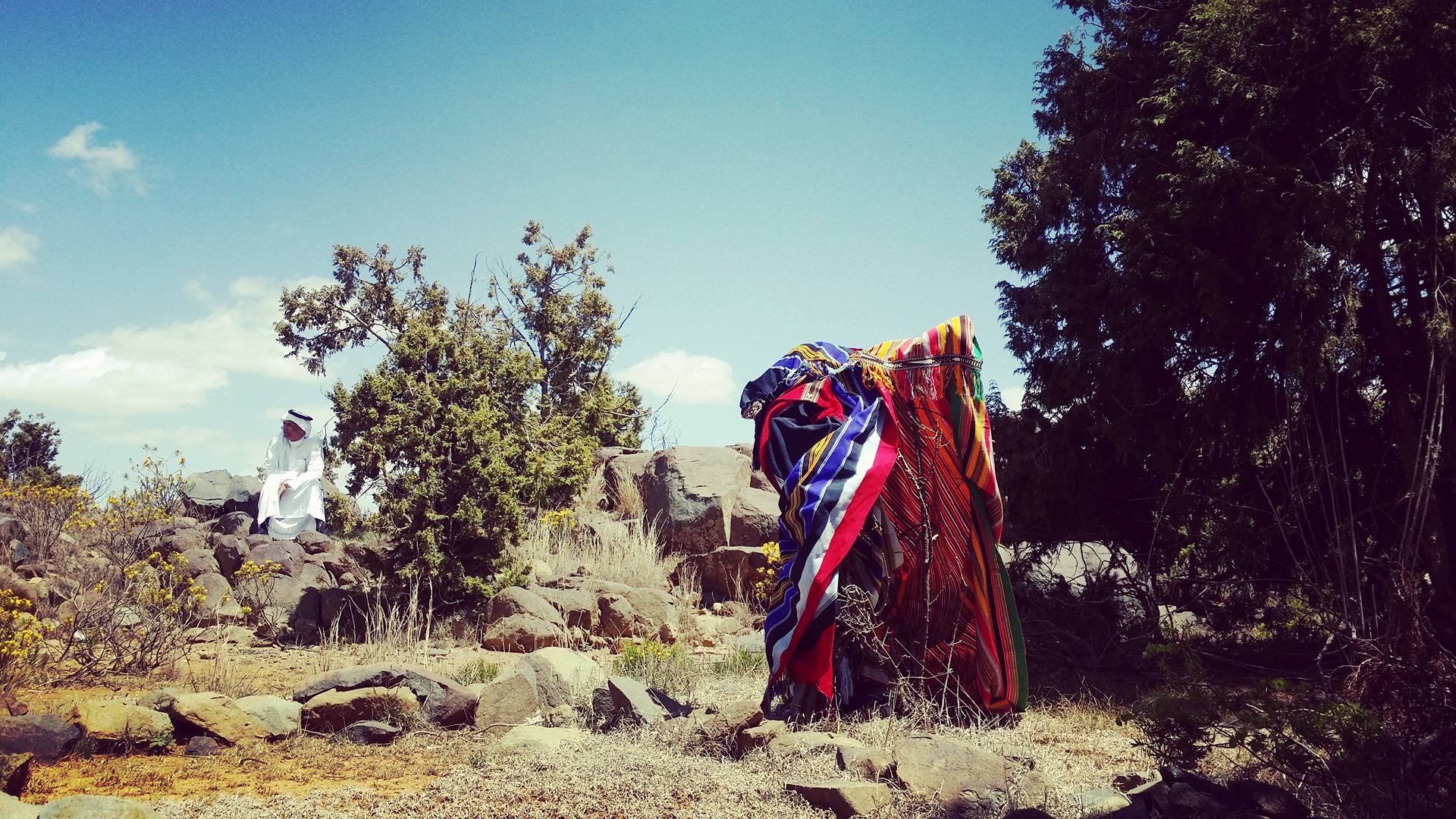 CULTURUNNERS IN ABHA -TEXTILE TOPOGRAPHY. By Anne Senstad, assisted by Nadine El-Khoury as part of CULTURUNNERS cross cultural initiative, and Senstad's initiative establishing a collaborative platform between women artists in Saudi Arabia and the west as well as her ongoing research on middle eastern traditions of weaving, fabrics, geometry, patterns and color usage absorbed into her contemporary art practice. The site specific textile interventions represents a branch of Senstad's body of intervention practice, as well as her textile works Fabric Wall Sculptures, 2015. In Senstad's performative site specific installation she utilizes traditional Asiri textiles from the southern region of Saudi Arabia, raising awareness to the rich heritage and traditions of Saudi Arabia's ancient tribal culture, heritage and bid for preservation of the local culture, architecture style unique to the Asir region and artisanal traditions such as weaving and the geometric colorful interior house painting performed by women artisans. The textile installations are created in the village of Abha and at Jebel Al Soudah, the highest peak in Saudi Arabia, at 3018 meters. The intergrated sculptural fabric arrangements in nature, intersepting by the artists hand and contemporary vision into historic architectural sites and untouched narture, nourishes a continuity of dialogue in art production and it's discourse. Senstad brings awereness to the historic importance of these buidlings and their preservation, and additionally reinvents and reinterprets culture through the cross cultural bridge of contemporary engagement in the historic and the artists interpretation of it. The project is funded by Culturunners/Edge of Arabia and Office for Contemporary Art Norway.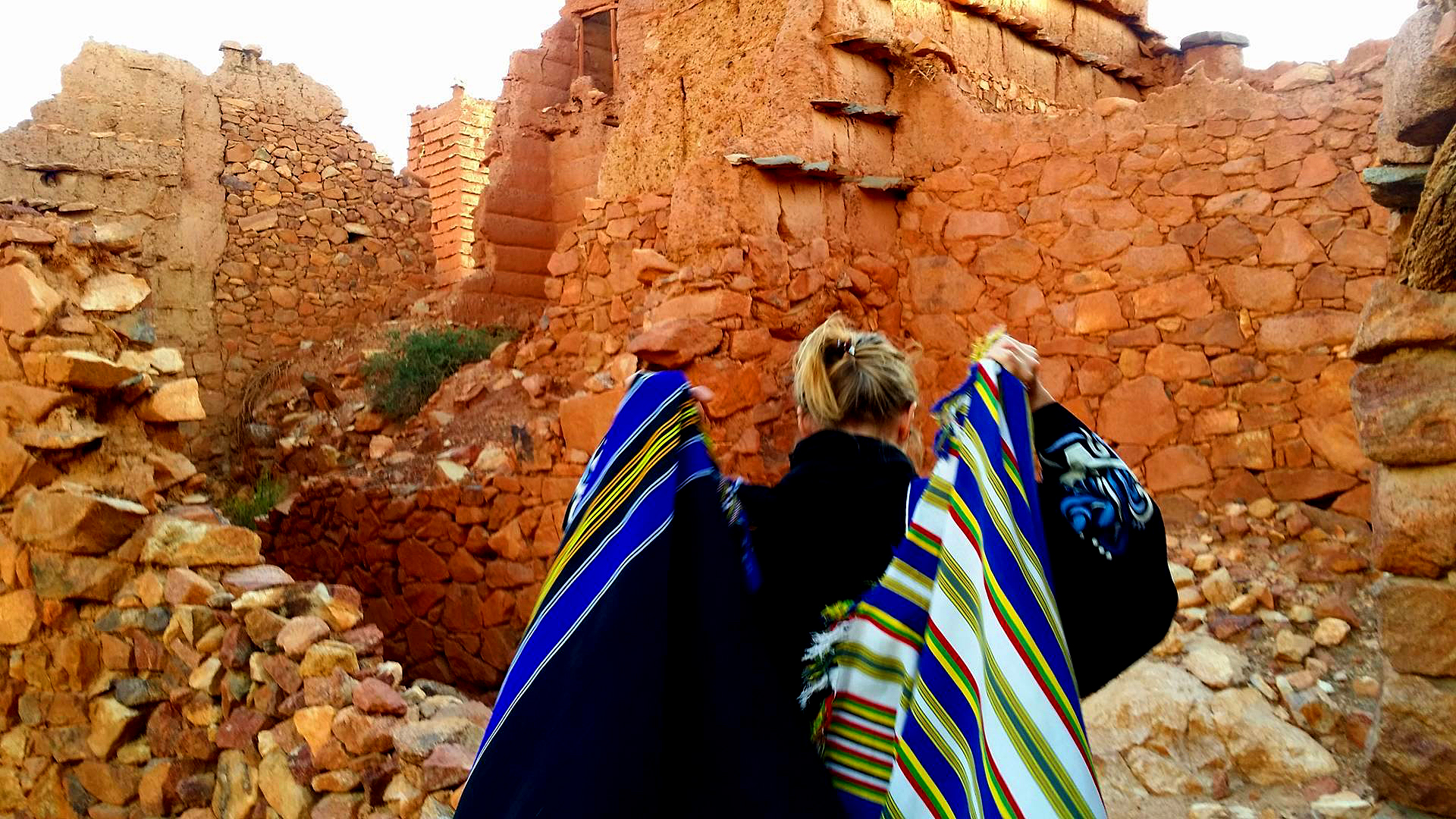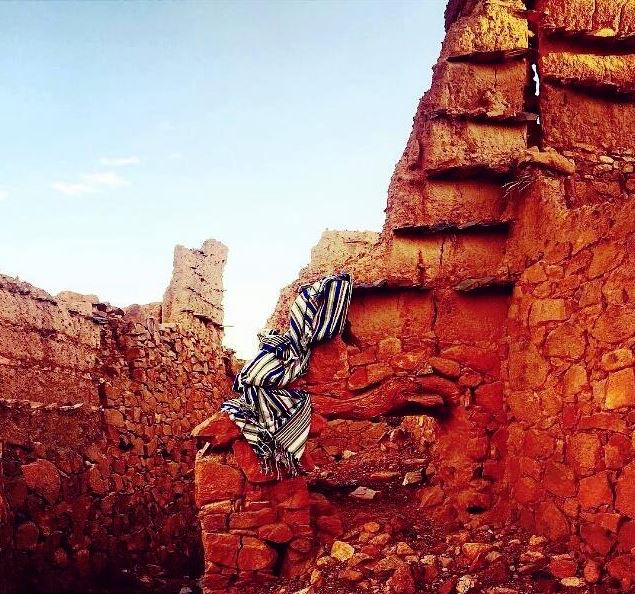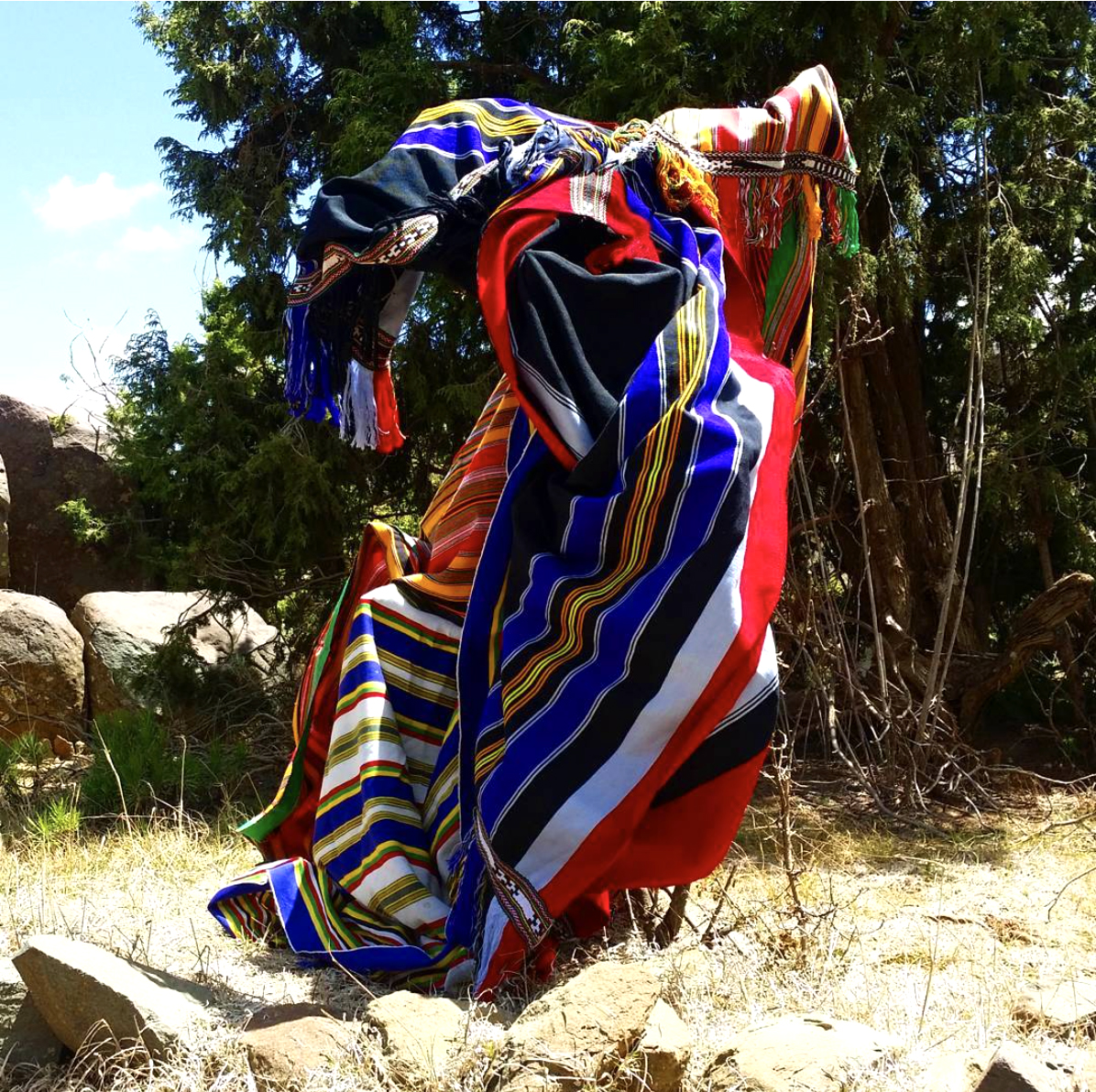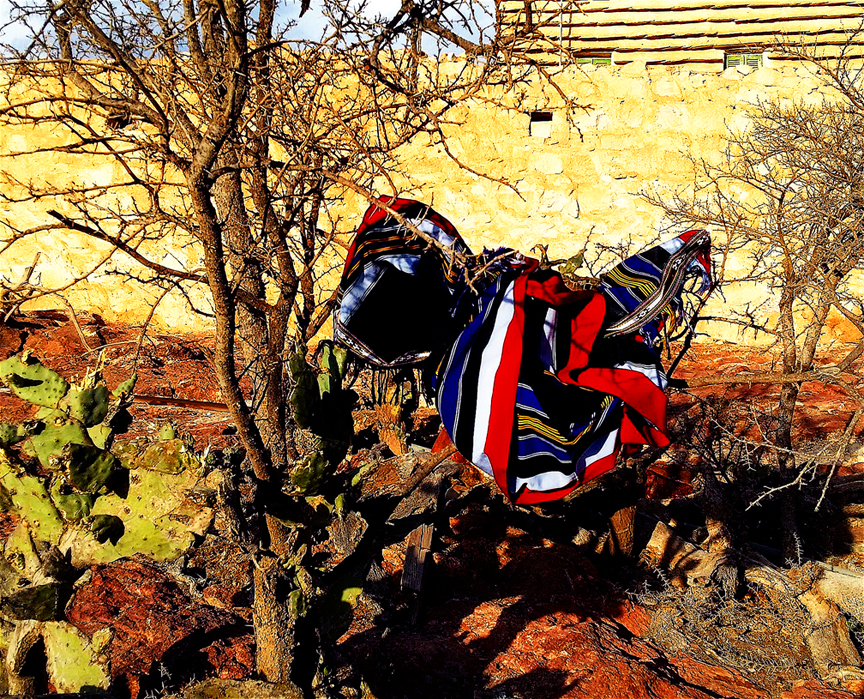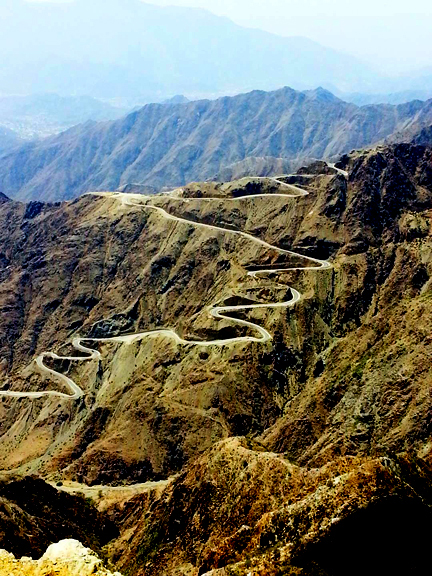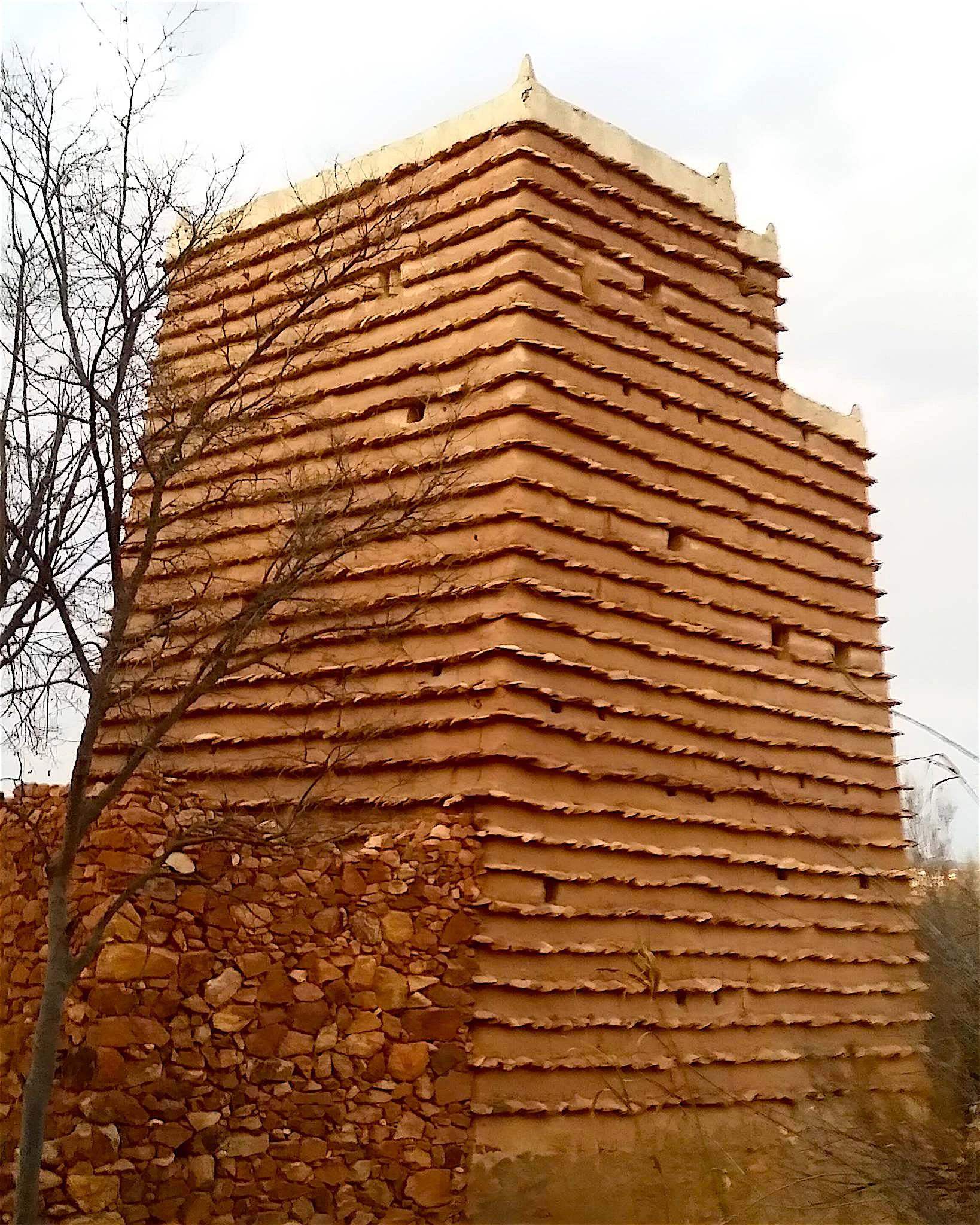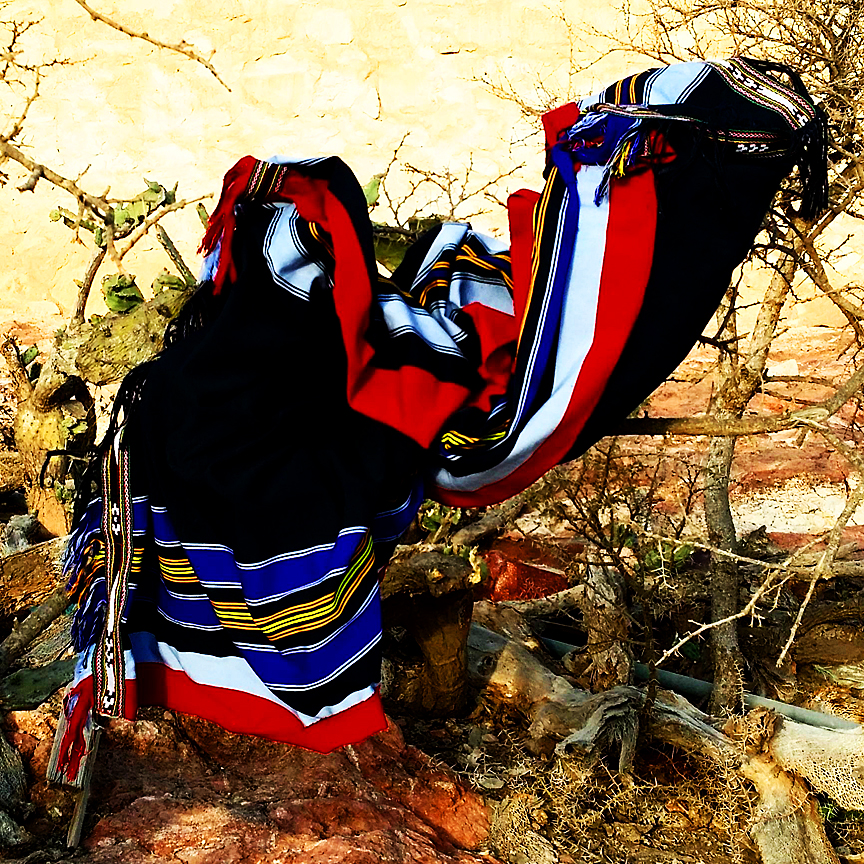 ABOUT CULTURUNNERS: Developed in collaboration with an international network of artists and journalists, CULTURUNNERS is an independent model of cultural exchange and production; one which empowers and mobilizes international artists to tell stories and create art across contested borders. CULTURUNNERS' first major project is a multiyear grassroots artists' road trip crisscrossing between the Middle East and the United States. In September of 2014, CULTURUNNERS set out in a 34ft 1999 Gulf Stream RV from The Rothko Chapel in Houston, Texas on a mission to connect ordinary people between the two regions. To date, CULTURUNNERS has traveled over 15,000 miles, teaming up with over 50 artists in 25 states across America. Along the way, hosting artists from the US, Norway, Saudi Arabia, Iran, Iraq, UK, Turkey, Bahrain, Kuwait, Palestine, Syria and Morocco. CULTURUNNERS
©2016 - anne katrine senstad - all rights reserved
all art/photography on this site is copywritten material.